HbA1c at your finger tips!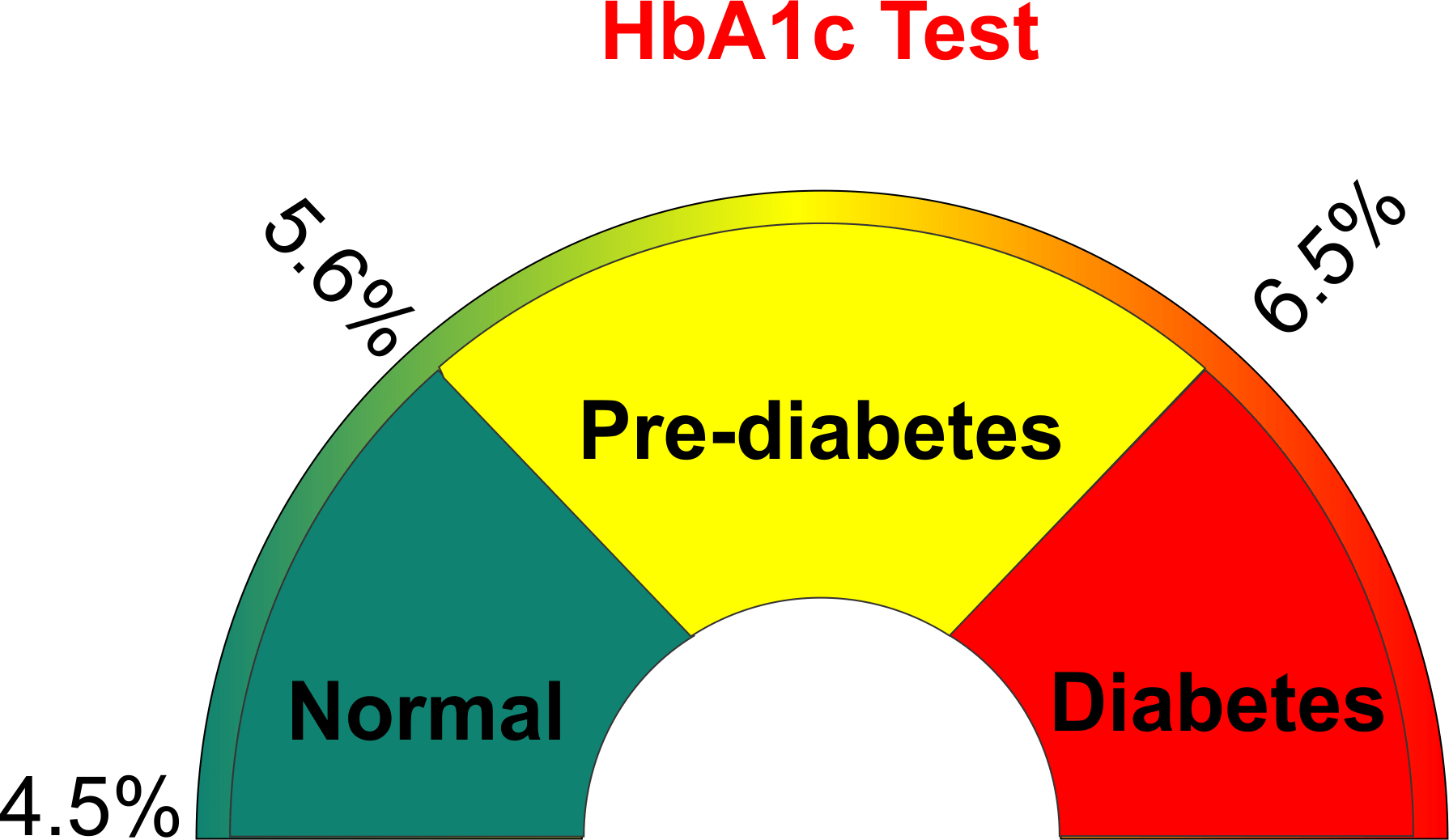 March 1, 2018
Tags:
Yes that's what I literally mean in that you do not have to visit your favourite diagnostic centre or someone from a diagnostic centre visit you to draw a sample of your blood.  The test can happen in the comfort of your house provided there is a refrigerator in the house which I assume is the case with most of the population out there and even if you don't, feel free to approach your neighbour.
Metrics are everywhere and everyone wants to measure/track them. While we all understand that your blood glucose can be monitored any number of times in a given day using an ordinary Glucometer, the fact of the matter is that many of us don't prick that often. Initial Euphoria or as I may call, anxiety when you are first diagnosed either with a type-1 or type-2 diabetes is always observed and the zeal to check using a Glucometer multiple times is seldom found as time passes. But yes, there are some dutiful diabetics and they are not our target audience unless they want to do some math.
What your HbA1c gadget does is to provide your result in exactly 5 minutes and all of the equipment has one code for all tests and it just needs some discipline with temperature. Once you have the results, do a comparison test against a diagnostics lab and we have a 99% match. Interesting right…
The moral of the story is that you now have a test right in your living room and can set goals as to how you want to toggle HbA1c between 7.0 and 6.5 which gives you an average for 3 months and is a testimony for, how well you are under control with your Glycemic levels. For more information on real user experiences email – info@docturnl.com. More on the product shall be published onto the site www.docturnal.com (currently beta) once formally launched.